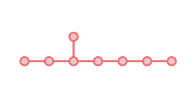 Mariano Suárez-Álvarez
Homepage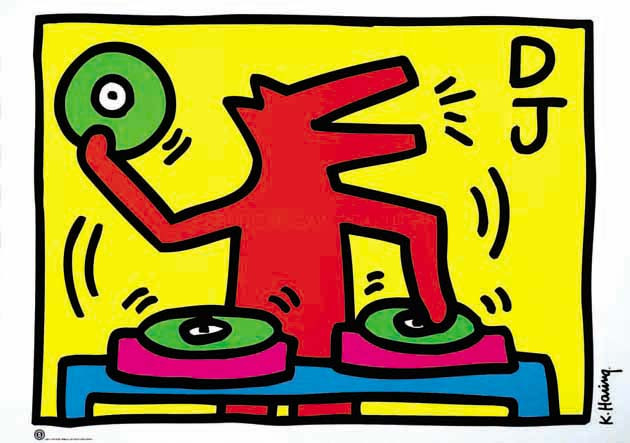 I am a mathematician, working mainly on homological algebra.
I am a professor at the Departamento de Matemática (Facultad de Ciencias Exactas y Naturales, Universidad de Buenos Aires) and a researcher at CONICET.
You may remember me from web sites such MathOverflow or Math@Stackexchange, where I am a user and a moderator.
Some things I am doing or will be doing soon:
I will be teaching a course on Lie Groups and Lie algebras during the first semester of 2017.
I will be attending the XXII Coloquio Latinoamericano de Álgebra, that will take place in Quito, Ecuador, in August 2017. Together with Estanislao Herscovich we'll be organizing the special session on Homological Methods.
I will be co-organizing the XXVI Encuentro Rioplatense de Álgebra y Geometría, that will be held in Buenos Aires in december 2017.
Some things I have done recently: